I try to write about things that touch me in life
Can I see with greater honesty, and present with less artifice?
Little else is worth doing...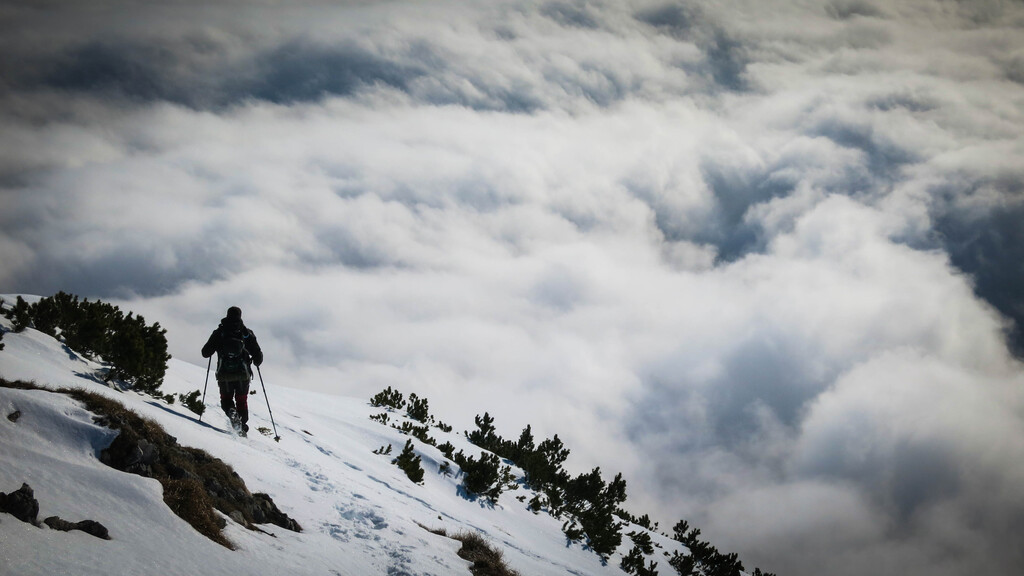 First the traditional stuff...the way I staked out my identity for so long I risk freezing into it...trip reports and statistics about climbing. Beyond that I have many interests.
Blah, blah.